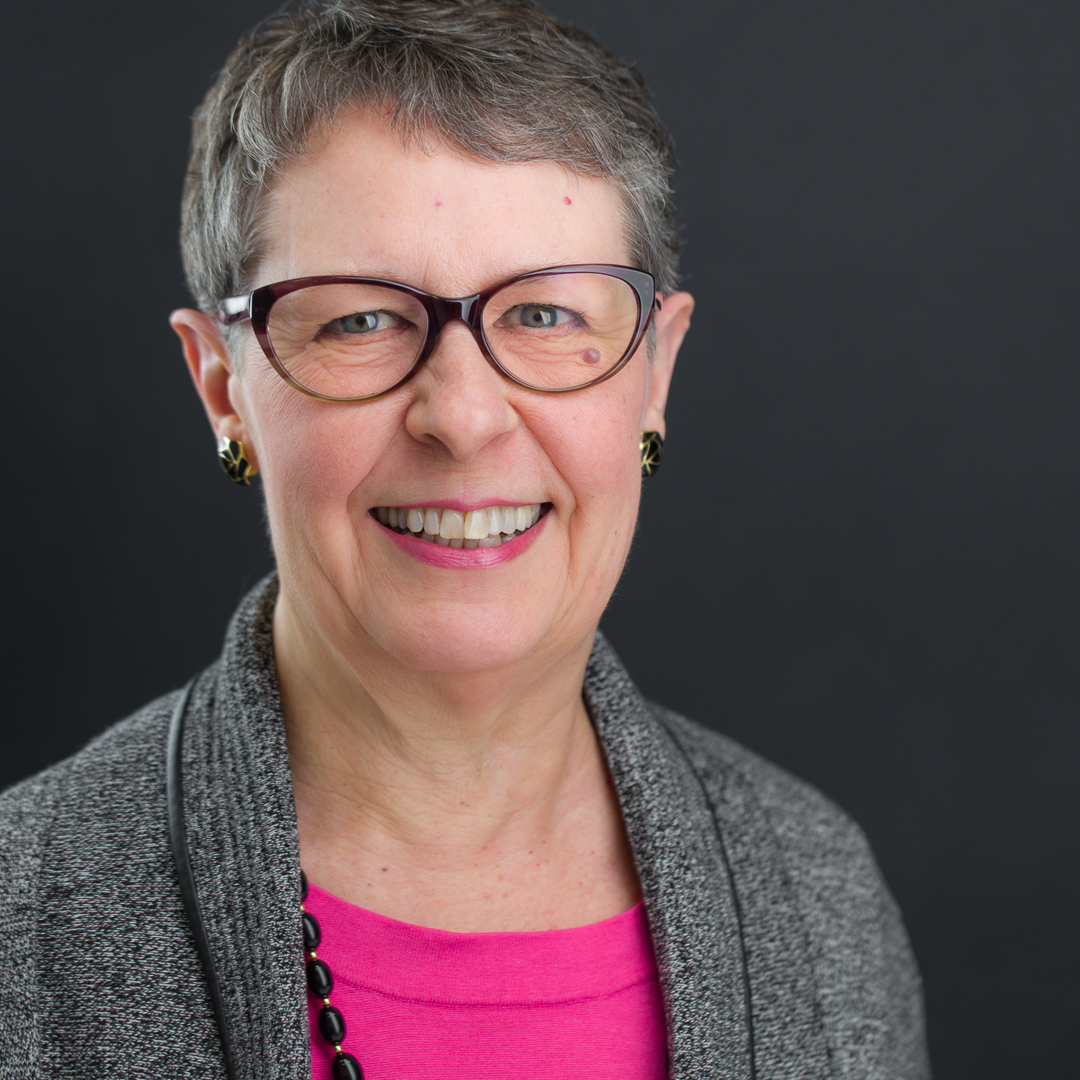 Barbara Paynter is a retired communications consultant who specialized in strategic communications, reputation management, crisis communications and issues management. Her firm, Paynter Communications, provided litigation support and media relations services to its clients.
During her career, Paynter worked with clients in a variety of industries including healthcare, education, manufacturing, financial services, retail, nonprofits and the public sector. She has helped clients communicate effectively during high-stake situations that threatened their reputations, including environmental incidents, industrial accidents, sudden changes in leadership, accusations of unethical and criminal behavior, labor disputes, medical malpractice and product recalls. Working closely with legal counsel, Paynter has advised numerous schools and social service agencies throughout the country when staff members were accused of inappropriate sexual misconduct with children.
Paynter previously was a partner with Hennes Paynter Communications (now Hennes Communications), a crisis communications firm based in Cleveland. She supervised all client projects for the five-member agency. She also worked directly with clients, including Akron General Health System, Carpenter Technology, CONSOL Energy, Cuyahoga Community College, Hodge Foundry, Hospice of the Western Reserve, John Carroll University, Kent State University, Lake Health, Lubrizol, Materion Corporation, the MetroHealth System, Sisters of Charity Health System, United Way of Greater Cleveland, University of Akron, Westfield Insurance, and many of Northeast Ohio's leading law firms.
Prior to joining Hennes, she served as senior vice president with Edward Howard, a full-service public relations firm (now Fahlgren Mortine), where she worked with such high-profile clients as Walmart, 3M, PPG Industries, The Hoover Company and National City Bank. Before joining Edward Howard in 1997, she was director of university relations for Walsh University in North Canton, Ohio. There, she managed all marketing and public relations for the Catholic liberal arts university. She previously owned and operated a freelance writing business in Akron. Paynter began her career as a newspaper reporter and editor, working for newspapers in Georgia, Mississippi, Texas and Ohio.
A native of Missouri, Paynter holds a bachelor of journalism degree from the University of Missouri. She is an accredited member of the Public Relations Society of America (PRSA) and has successfully completed PRSA's Reputation Management Certificate Program. In 2017, she was elected to the College of Fellows, an honorary organization within PRSA comprised of senior practitioners and educators who have left a significant footprint on the public relations profession. She has served as president of both the Cleveland and Akron Chapters of PRSA.
Paynter currently serves as Vice Chair of the Board of Directors of JumpStart, a non-profit committed to unlocking the full potential of diverse and ambitious entrepreneurs to economically transform communities, and on the Board of the Beck Center for the Arts in Lakewood, Ohio. She is a 2013 graduate of Leadership Cleveland and has served on the Judicial Selection Committee for the Cleveland Metropolitan Bar Association, and on the boards of the Federal Bar Association – Northern District of Ohio Chapter (as public representative), Walsh Jesuit High School in Cuyahoga Falls, the Urban League of Greater Cleveland, Loyola Retreat House in Summit County and Women's Network of Akron.
CONTACT PAYNTER COMMUNICATIONS:
[email protected]